MathMol Library of Geometric Images
To clearly see each of the figures below you will need a 3-D viewer such as Webspace that allows you to rotate the image so t hat you can see all the faces.

If you are using Netscape 3.0 simply click on the image. Be sure to click on the right button and change to the Examiner Viewer (under the viewer pulldown).
Plane Surfaces
Click here to Enter The 3D Figures Library
---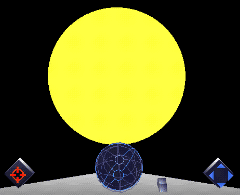 Circle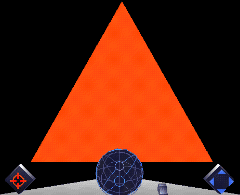 Triangle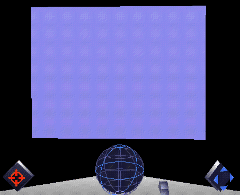 Rectangle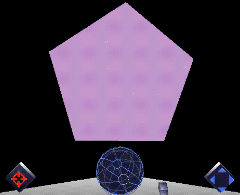 Pentagon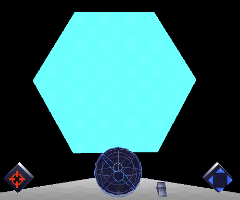 Hexagon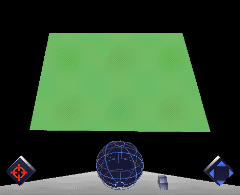 Trapezoid
---
Designed at theNew York University Scientific Visualization Center

By Mark Gu Chen and Marvin Rich